MEMORABILIA FOR ALL BUDGETS
WE LOVE MOVIES!
FILMS SHOWN ALL DAY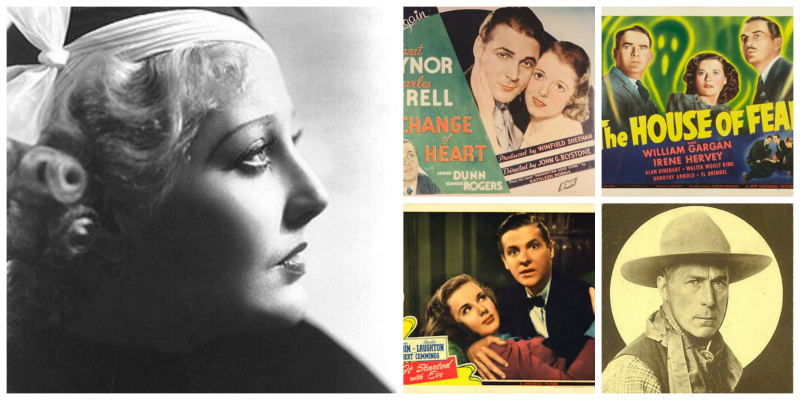 Whether you love watching films, collecting memorabilia, or catching up with like-minded friends, CINEVENT is the place for you. Join us for a day or the whole weekend!

Consider following us on Twitter, Facebook or both to join our community of film lovers and make new connections!